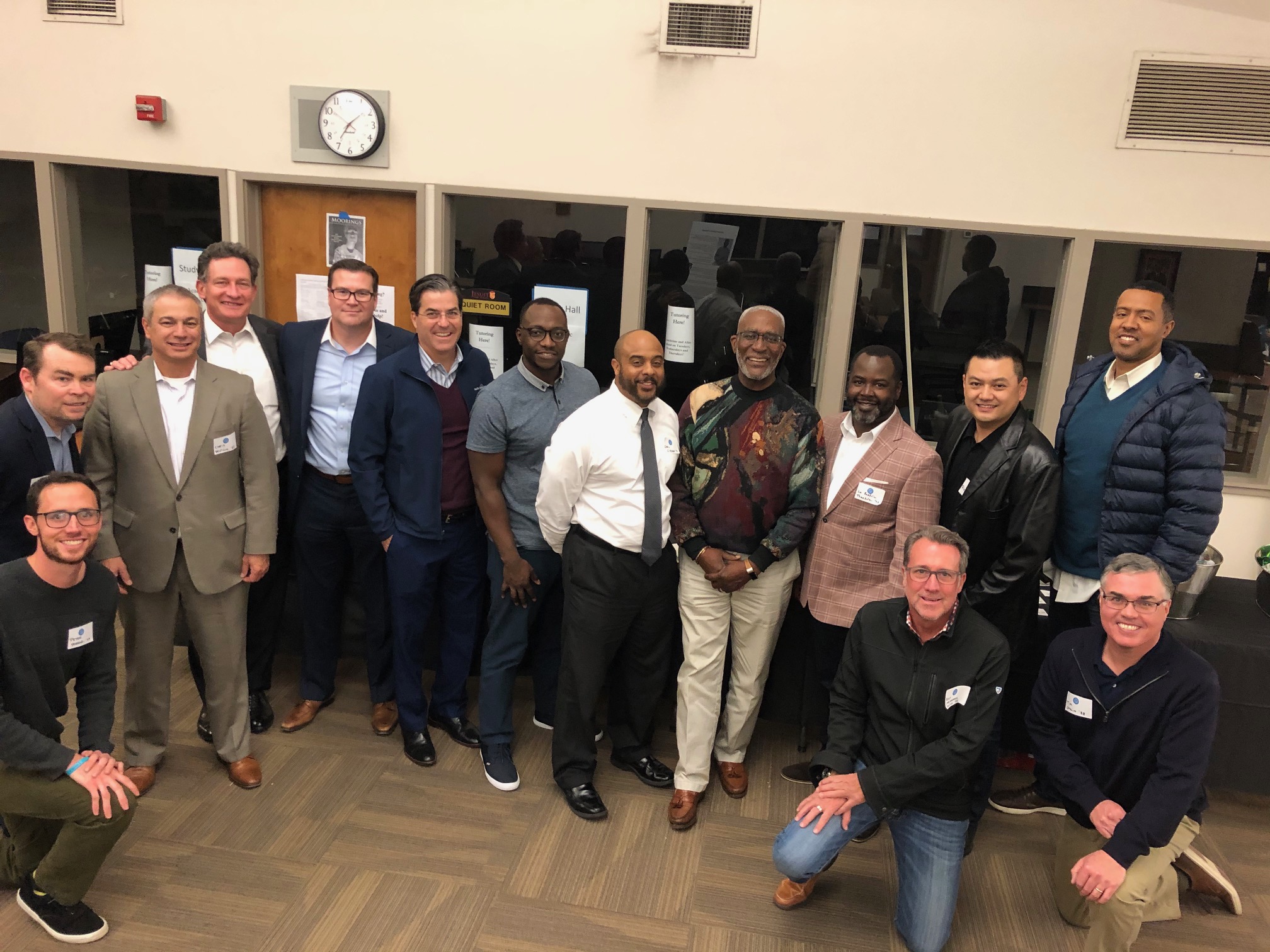 Events
The events scheduled this spring to honor Mr. Pinkston have been postponed. Please check back here for updates.
still want to honor Steve Pinkston?
Make a donation at: https://give.evertrue.com/bcp/pinkston.
Share your favorite memories of Mr. Pinkston: https://bit.ly/2RsFdGh.
For more information about any of the above events, please contact Sonya Arriola, Strategic Advisor to the President, at sarriola@bcp.org or 408-537-9202
⸙ ⸙ ⸙
As Mr. Pinkston would say: Press ON!