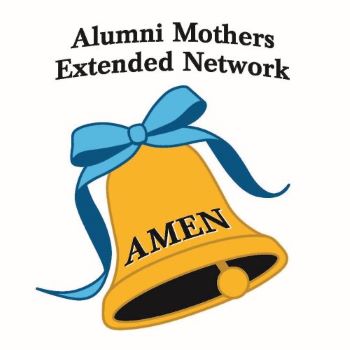 Alumni Mothers Extended Network (AMEN) is dedicated to carrying on Bellarmine's tradition of men and women for others, and provides a variety of social, spiritual and service activities to mutually benefit its members and the Bellarmine community. We strive to foster the fellowship among women established while your son(s) was a student at Bellarmine. Although we transition from "Bell mom" to "alumni mom" upon our son's graduation(s), AMEN gives us the vehicle to enrich our futures by fostering our Bellarmine friendships in the spirit of camaraderie and service.
AMEN Activities Include
Building community within AMEN through 24 Interest Groups
Raising funds to support Bellarmine's Financial Aid Program
Celebration with the AMEN community through bi-annual dinners at Bellarmine
Annual Inter-faith spiritual retreat in an off-site location
Providing mentorship to Bellarmine parents whose sons are navigating the college process
Volunteering at local non-profit agencies and organizations
Providing helping hands at Bellarmine events
We are delighted by our growing membership. No matter when your son attended Bellarmine, you are encouraged to join us. Memberships are valid for 1 year, from July 1st through June 30th.