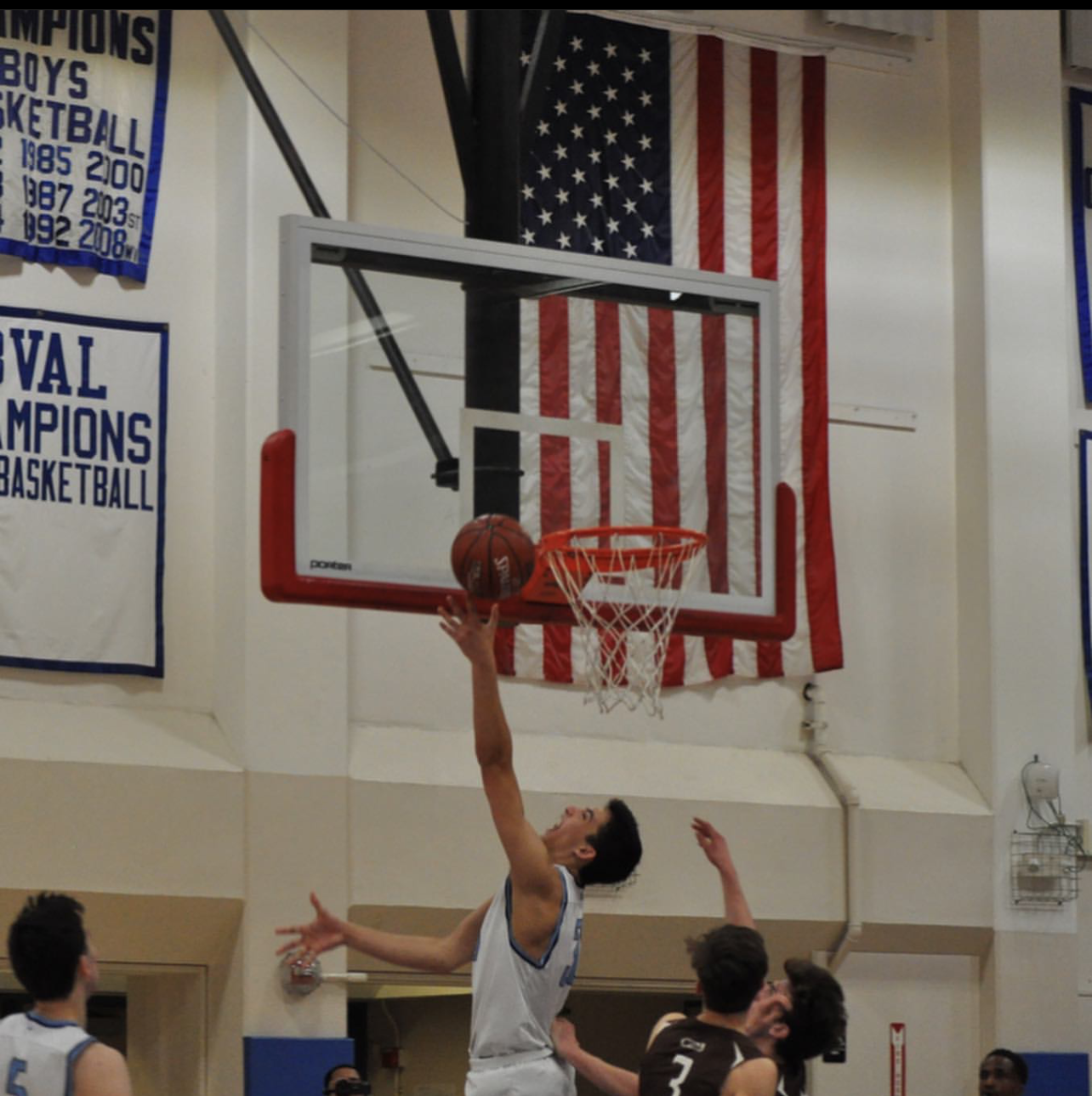 Bellarmine offers four basketball teams: two freshmen teams, each with 12-14 players; a JV team, comprised mostly of sophomores; and the varsity. Players are selected based on their play at a minimum of three days of try-outs. Players can be called up to a higher team if their performance warrants such a move.
All four basketball teams compete in the region's most demanding league, the West Catholic Athletic League (WCAL). For play-offs, the WCAL belongs to the Central Coast Section (CCS) of the California Interscholastic Federation (CIF).
Bellarmine values on-campus coaches who have a strong foundation in the mission of the school and are available to the players throughout the school day. We are fortunate to have 4 of our 7 coaches on campus: Varsity Head Coach Patrick Schneider; Varsity Assistants Alex Sarrett and Alfred Duncan; and Jerome Facione, the Frosh Head Coach. Two other coaches have sent their sons to Bellarmine: JV Head Coach Vince Charlton and Frosh Assistant Dave Frandsen, whose son Kevin played for the San Francisco Giants. And JV Assistant Coach Anthony Saso graduated from Bellarmine in 2016. In addition to their commitment to the school's Jesuit values, the Bellarmine Basketball staff brings extensive high school, college, and AAU experience.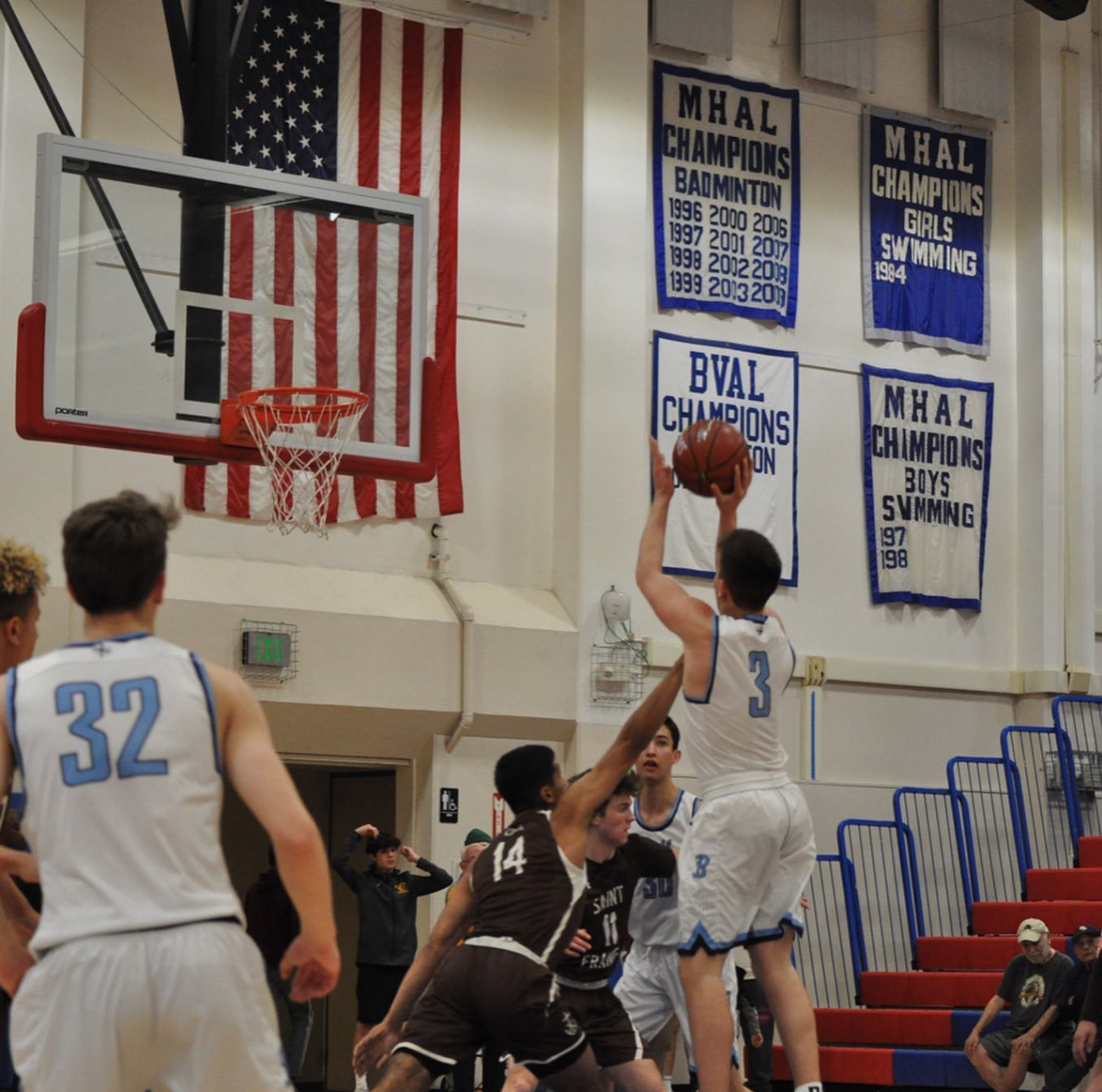 Coach Bio
Coach Schneider, in his 31st year at Bellarmine, has led Bellarmine to a CCS record 14 championships, 6 league championships, and 20 NorCal bids. In addition to leading the Bellarmine basketball program, Coach Schneider teaches full-time in the Religious Studies Department.