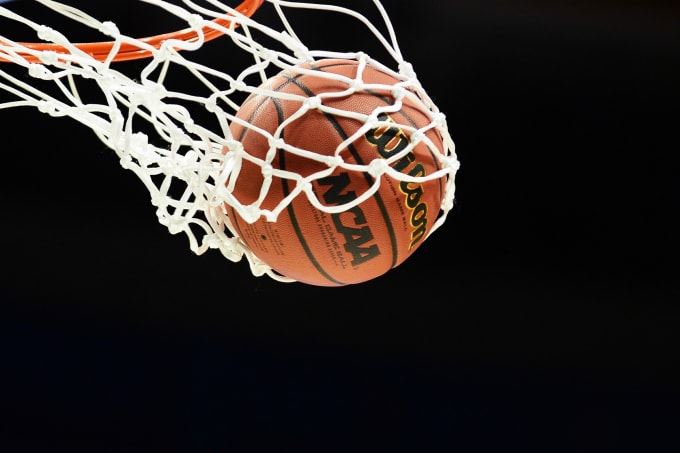 Bellarmine basketball fields four teams: two freshman teams, junior varsity, and varsity.
The 2017-2018 season was a remarkably successful one for the Bells, including a 13-1 run to a league title for the varsity squad, the first time in school history that the Bells have won WCAL in back-to-back seasons.  The Bells then went on to capture the school's first ever CCS Open Division crown, overcoming the heartbreak of losing the Open Division title game the previous two seasons.  At its peak in 2018, the Bells reached a state ranking of 3rd and a national ranking of 20th, both the highest marks for any Bellarmine basketball squad.
On top of all these varsity accomplishments, the lower levels had great seasons as well.  The JV team finished one game out of first place in league, while both freshmen teams captured WCAL crowns.  En total, the four Bellarmine teams combined to go 50-6 in league.  The next best team in league won 12 fewer games and only one other school was above .500 in league play.
Coaches
Coach Patrick Schneider, in his 27th season as the head coach of the varsity basketball program, fully embraces Bellarmine's mission and continues to focus on the benefits of committed effort, sportsmanship, and complete dedication to the team. He has become a wonderful role model for our young men, molding them athletically, academically, and spiritually—on and off the court. Since taking over the program in 1991, Coach Schneider has guided the Bells to five WCAL titles, 14 CCS championships, and 18 NorCal appearances. Mr. Scheider is a member of our Religious Studies department.
Varsity Assistant Coaches: Alfred Duncan, Alex Sarrett
JV Head Coach: Chris Denker
JV Assistant Coach: Jeff Fong
Freshman Head Coach: Jerome Facione
Freshman Assistant Coaches: Dave Frandsen, Mike Manalastas, S.J.