The cost of tuition should not deter a student and his family from applying to Bellarmine. Our educational program is available to every young man who can benefit from it and who fulfills the entrance requirements, no matter the financial status of his family.
Our tuition assistance program helps students and their families who cannot afford the full cost of attending our school. The process of applying for tuition assistance is completely separate from the admissions process, which is "need blind." Students are accepted to Bellarmine based solely on their qualifications, and tuition assistance is awarded purely on the basis of financial need. 
Tuition Assistance Calculator
Please visit our Tuition Assistance Calculator below which gives a range of tuition assistance awarded in the 2022-2023 school year to families based on their income and dependents.
Please note that the Tuition Assistance Calculator does not save or store personal information. The estimated Tuition Assistance award ranges provided by this tool may not be indicative of the actual amount awarded. Actual Tuition assistance awards take into account several additional factors, to include but not limited to, liquid assets, home equity, retirement savings, debt, number of dependents and children enrolled in private schools. All awards are subject to the availability of funding.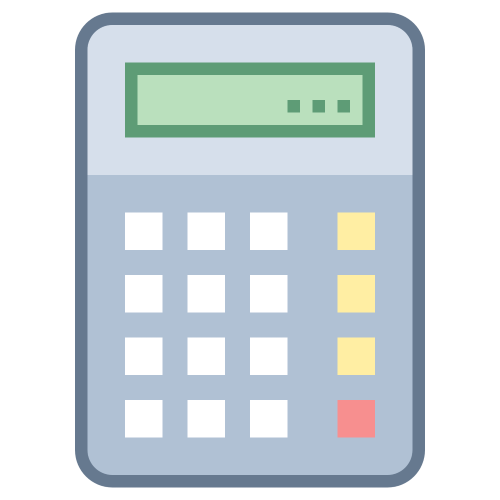 + Tuition Assistance Calculator
Program Requirements
All students who receive tuition assistance must meet the following requirements:
Writing a letter of thanks to a donor who has made a gift that has helped make Bellarmine's Tuition Assistance program possible
Maintain a C average or better for all grading periods during the academic year
Upholding the standard of excellence in behavior and contributing positively to the Bellarmine community
It is by focusing our tuition assistance program on positive contributions to the Bellarmine community that we hope to continue building "young men for and with others."  
Applying for Tuition Assistance
2023-2024 School Year
Application Overview
To apply for tuition assistance, families must complete an online application each year. The application and all associated documents will be accessed from, submitted to and analyzed by FACTS Grant & Aid Assessment.
The FACTS application for the 2023-2024 School year will open on November 21, 2022 and be due by February 3, 2023.
If you have both a returning student AND a son who is applying as a freshman, you only need to submit one tuition assistance application. All school aged children should be listed on the application regardless of school they attend.
Document Instructions
Once the FACTS application has been filled out and the $32 application fee has been paid, the following documentation will need to be uploaded to complete the application:
2021 Federal Tax returns (all pages)
2022 W-2 and 1099 forms for both applicants
If applicable, supporting documents, such as Child Support, Worker's Compensation, Food Stamps, Housing Assistance, Social Security Income, Welfare, Disability Income, TANF
Family Monthly Budget Planner (Link in application or found HERE)
All documents should be uploaded in a PDF or jpg file directly into the FACTS application.
FACTS Customer Care Representatives can be reached in both English and Spanish at 1-866-441-4637.
If you are experiencing a financial hardship and would like to apply for tuition assistance for the 2022-2023 school year, please contact the Business Office and ask about the Tuition Assistance Program at businessoffice@bcp.org.
Application Deadline
The application due date for returning students (and freshman applicants) is February 3, 2023. The due date for transfer applicants is April 14, 2023. Applications and/or missing required documentation received by FACTS after the deadline will be considered late. If FACTS or Bellarmine asks for additional documentation, you have 2 weeks to complete their request or your application will be considered late. If your application is incomplete, the Tuition Assistance Committee may not review it. If your application is complete but late, your application will be reviewed providing there are funds available.
Notification of Assistance
Newly-accepted students will be notified of the amount awarded in conjunction with the admissions acceptance process - incoming freshmen: mid-March 2022; incoming transfer students: mid-May 2022; returning students will be notified in Late April. All award decisions are posted electronically in FACTS.