Tune in to the Virtual Show!
The program will showcase our students' musical talents, and will include a special appearance and performance by Bellarmine alumnus and Broadway star, Ryan Vasquez '10.
Prior to the pandemic shutdown, Ryan starred in Hamilton, where he was the first actor to play all the roles of Alexander Hamilton, Aaron Burr, George Washington, James Madison, and Thomas Jefferson. He also appeared in the original Broadway cast of Waitress and made his Broadway debut in Wicked.
Thank You to our Sponsors!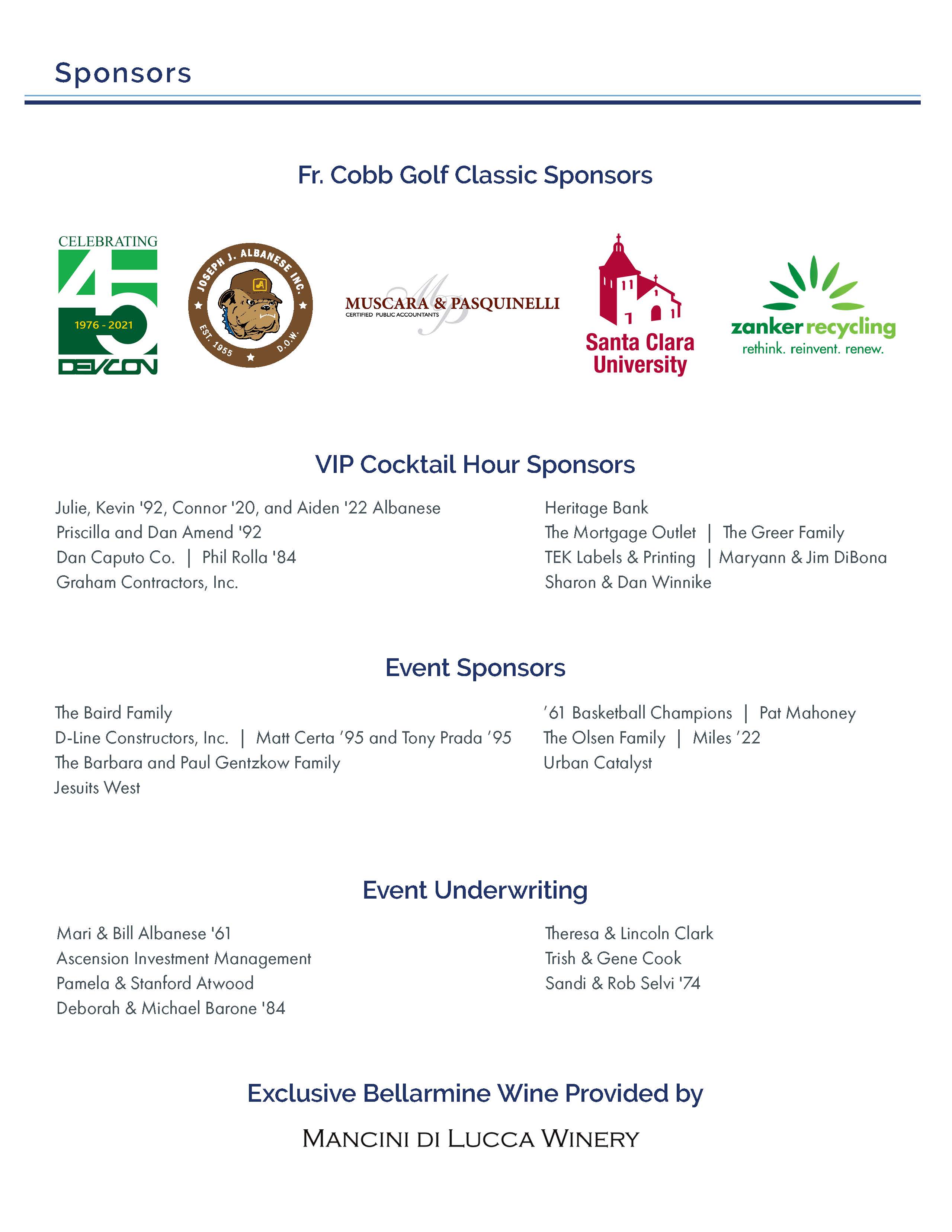 Bidding in the Virtual Auction
The online auction will open later this week. All items will be available for online bidding - including our premium items that you may be used to seeing in our live auctions in the past! The auction will close on Sunday, March 28, at 7 p.m.
Quick Bidding Tips for Using Greater Giving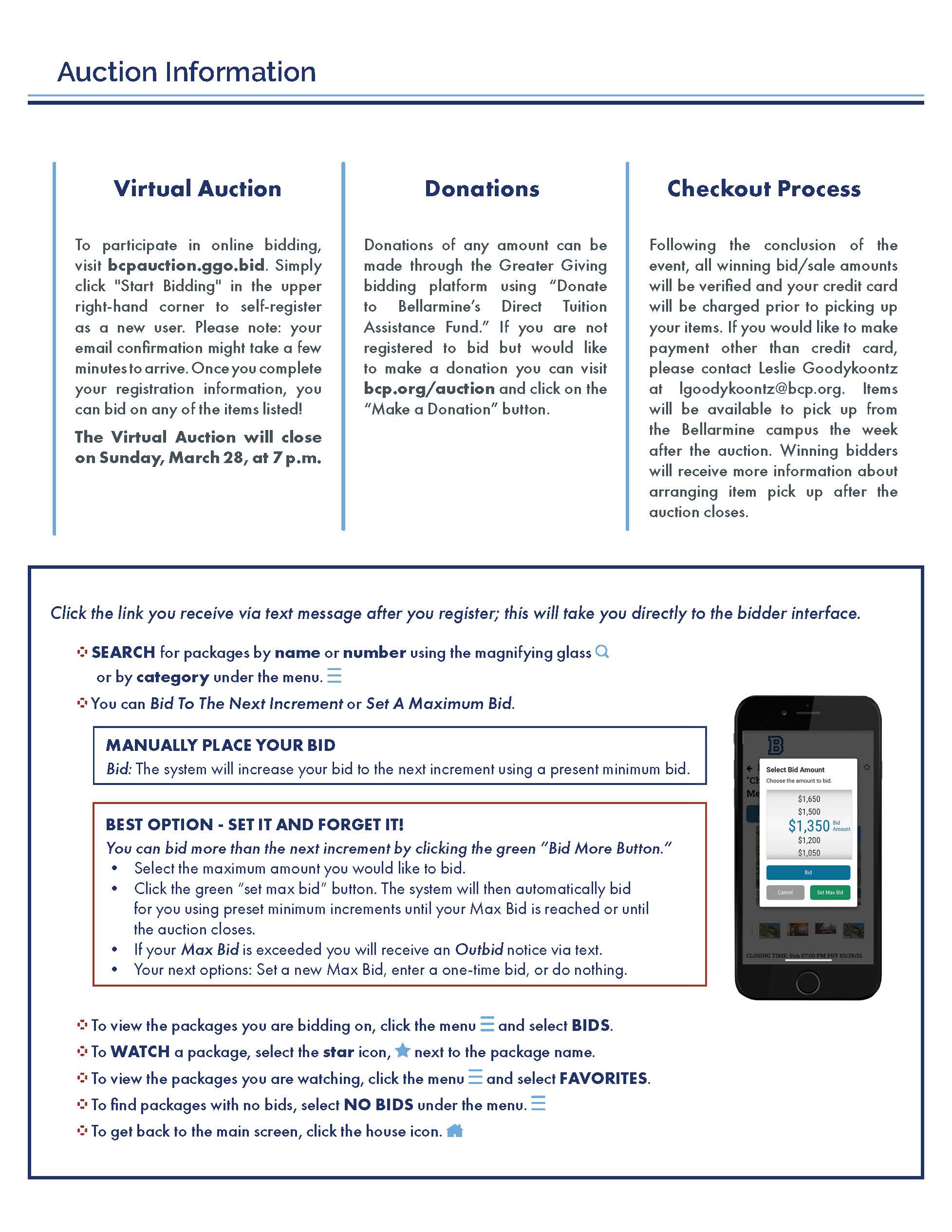 Click Here to Enlarge Image