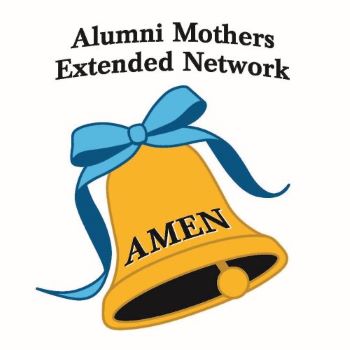 Teresa Giovanzana - Chair
The Chair oversees and facilitates activities, events and communications with the general AMEN membership, and adheres to the AMEN bylaws and mission statement. She communicates with Bellarmine and the AMEN Advisor. The Chair also oversees and facilitates the AMEN Steering Committee in its monthly meetings and duties, prepares meeting agendas, obtains reports, and promotes consensus.
Contact: Teresa Giovanzana
Betsy Noonen - Chair-Elect
The Chair-Elect shadows the Chair for a year, and then becomes Chair the following year. She supports the Chair, helps with communications and collects final reports.
Contact: Betsy Noonen
_______________________________________________________________________________