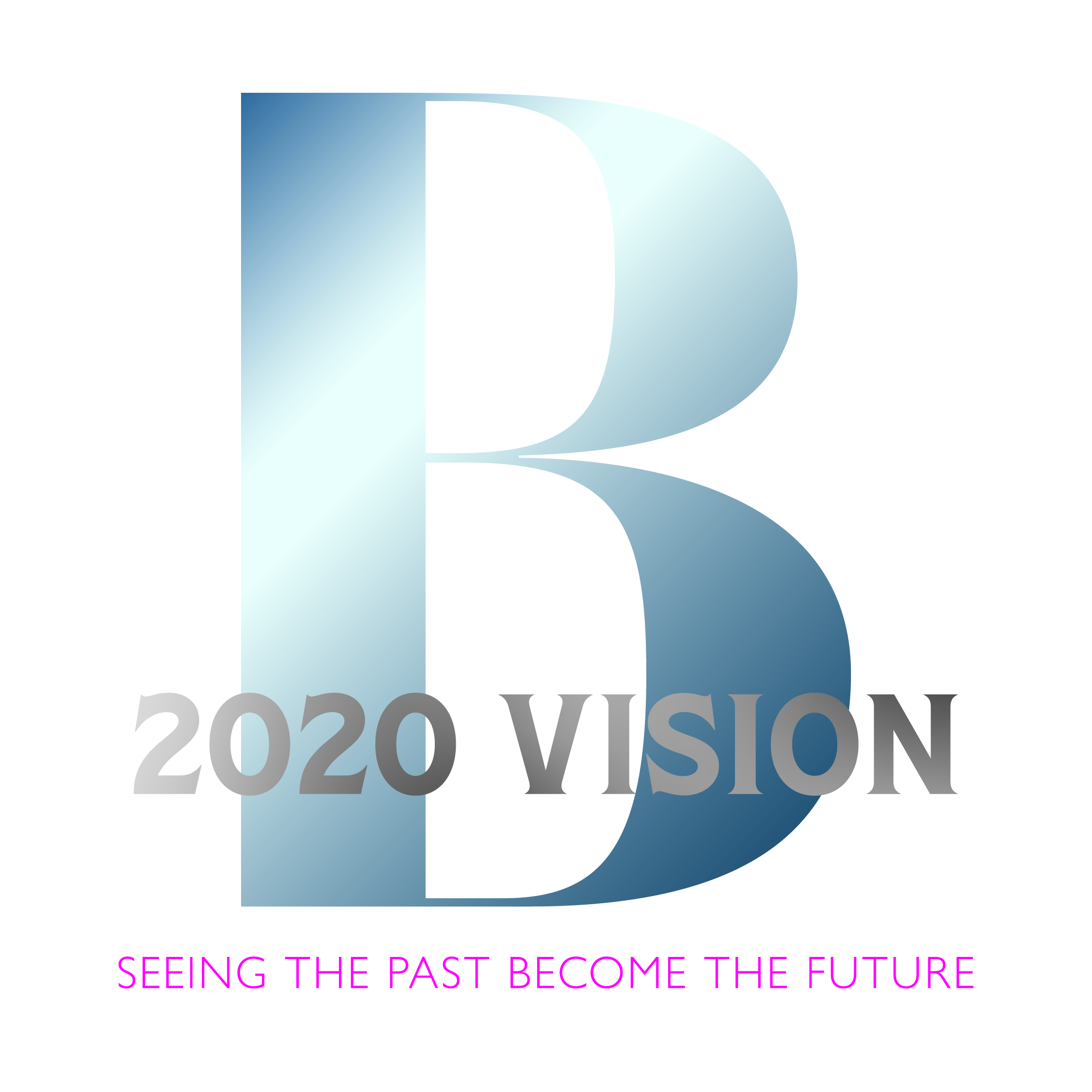 Since 1851, Bellarmine College Preparatory has provided young men with an unparalleled education that includes strong academics, a commitment to service and social justice, competitive athletic teams, and unique co-curricular offerings.   Students from all over the Bay Area come to Bellarmine to learn, explore, and grow into "men for and with others."
Providing tuition assistance to students in need ensures that deserving young men from many different backgrounds have the opportunity to experience Bellarmine's outstanding programs.
The Bellarmine Mothers' Guild—through their annual fundraiser, the Fashion Show for Tuition Assistance and the Tuition Assistance Endowment—is an important partner in helping us realize our goal of offering a Bellarmine education to young men who fulfill entrance requirements, but may not have the financial means to afford the yearly tuition. The 65th Annual Fashion Show—Incredibells! Everyday Superheroes—raised more than $500,000! We are truly grateful for their efforts, and the support of their underwriters, advertisers, partners, and patrons. 
For all the latest fashion show news and inside peeks, please follow us on Facebook at: