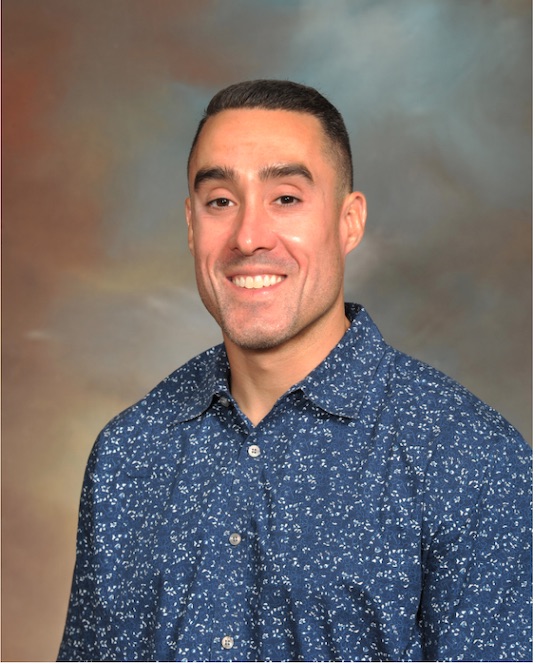 Bellarmine principal Kristina Luscher has announced the appointment of alumnus Kevin Saldivar '04 as the school's next athletic director.
After graduating with a bachelor's degree in Business Administration from Loyola Marymount University, Saldivar worked in the corporate world for six years and then earned his master's degree in Sports Management from Cal State Long Beach. He has spent the last seven years serving as the assistant athletic director and athletic director at Presentation High School in San Jose.
"Bellarmine has a rich academic and athletic tradition and I am very honored to be given this opportunity to serve as the next athletic director," said Saldivar. "As a proud graduate from the class of 2004, my four years at Bellarmine were the most important and formative years of my life and I feel very lucky to be able to support our current Bells in their high school journey. I'm excited to join the amazing community of Bellarmine coaches, faculty and staff, athletic department personnel, parents and student athletes."
Saldivar has noted his promise to keep the Bells at the center of all decision making, and to support them the best he can during their high school experience. "I look forward to challenging our student athletes to grow, to lead, to work hard, to fail, to succeed, and to learn those life lessons through sport that will carry far beyond their four years at Bellarmine."
Saldivar begins his work on campus effective July 1, 2021.